Township Updates
E-Newsletter>
Welcome to the Township of Essa's second edition of its E-Newsletter! 
We'll do our best to address seasonal issues as well as items that come up of interest to Essa residents.  If you think of a topic you would like more information on, let us know!
If you would like to receive notification directly to your email when a newsletter has been released, you can subscribe on our website.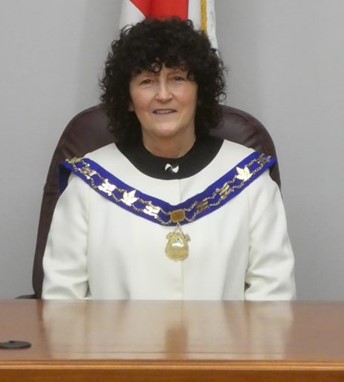 Mayor's Message
Did you miss Mayor Macdonald's latest message? Check out the Mayor's Message on our website.
If you would like to contact Mayor Macdonald or Council directly, please visit our Contacts page.  
Winter Events
Angus Santa Claus Parade
This year Santa Claus is coming to Angus on November 18th!  Stay tuned - information will be posted once available!
Tree Lighting Ceremonies
Tree Lighting Ceremonies are scheduled to take place as follows:
Angus - Friday December 1st at 6:00 p.m. - Location - Angus Arena (8529 County Road 10, Angus)
Thornton - December 3rd at 6:00 p.m. - Location - Thornton Gazebo (across from Thornton Firehall/Library)
If you are interested in other Community Events, visit our Community Calendar.  If you want to receive notification of future community events that are posted, consider subscribing to the community calendar.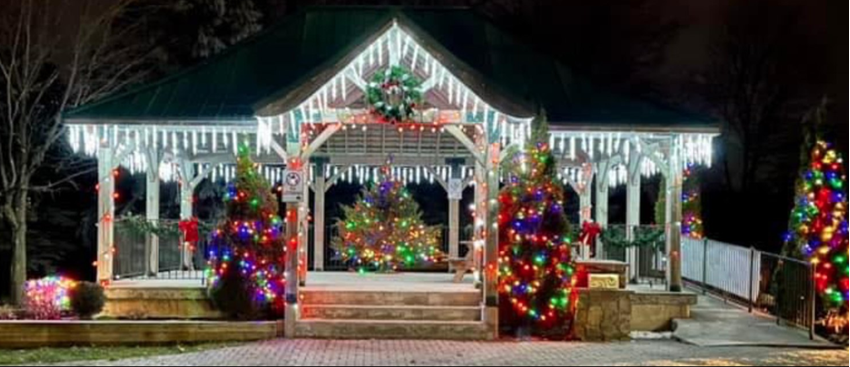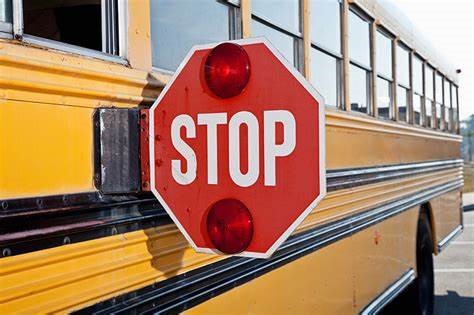 Stop for School Buses
Reminder to motorists that you are required to come to a complete stop and remain stopped when the lights are flashing on a school bus.  The fine for failing to stop when the school bus lights are flashing is $2,000.00 as well as 6 demerit points and a possible 30 day license suspension.
Safety is everyone's responsibility, help us keep our roads and children safe!
Automated Speed Enforcement (ASE)
The Township of Essa is excited to have commenced its Automated Speed Enforcement Program!  ASE has proven to reduce speeding and increase safety on our roads. Safety is always our number one priority and with the launch of the ASE program we hope to improve pedestrian and motorist safety.
For full details on Essa's ASE program including By-law, locations and interactive map please visit our ASE webpage.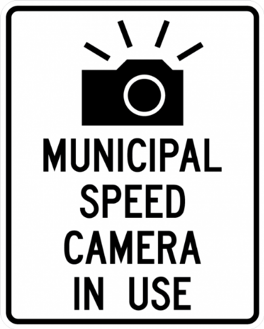 Short Term Accommodations
On September 6, 2023 Council passed a resolution to introduce 'Short-Term Accommodations' to the Township Zoning By-law (2003-50). In accordance with the Zoning By-law, Short-Term Accommodations are only permitted on lots zoned Rural or Agricultural.  
As such, Short-Term Accommodations (including AirBnB rentals) are NOT permitted in areas zoned Residential.  
Prior to advertising your Short-Term Accommodation, you are encouraged to contact the Planning Department at 705-424-9917 ext. 126 or plan@essatownship.on.ca to find out if a Short-Term Accommodation is a permitted use on your property.
Recreation Programs, Public Skating and Shinny
Essa's Parks and Recreation Department has commenced its fall/winter recreation programming!  There are lots of drop in activities to enjoy for any age! To find out what's going on, check out the Drop-In Sports Schedule.
Public Skating and Shinny start up the second week of October.  This year public skating and shinny are both cash only.  For schedules please see our Public Skating and Shinny page.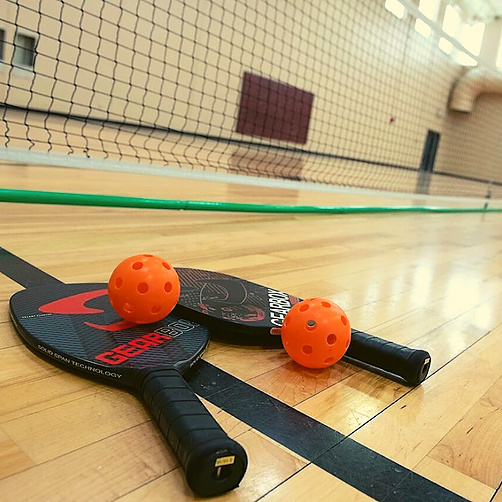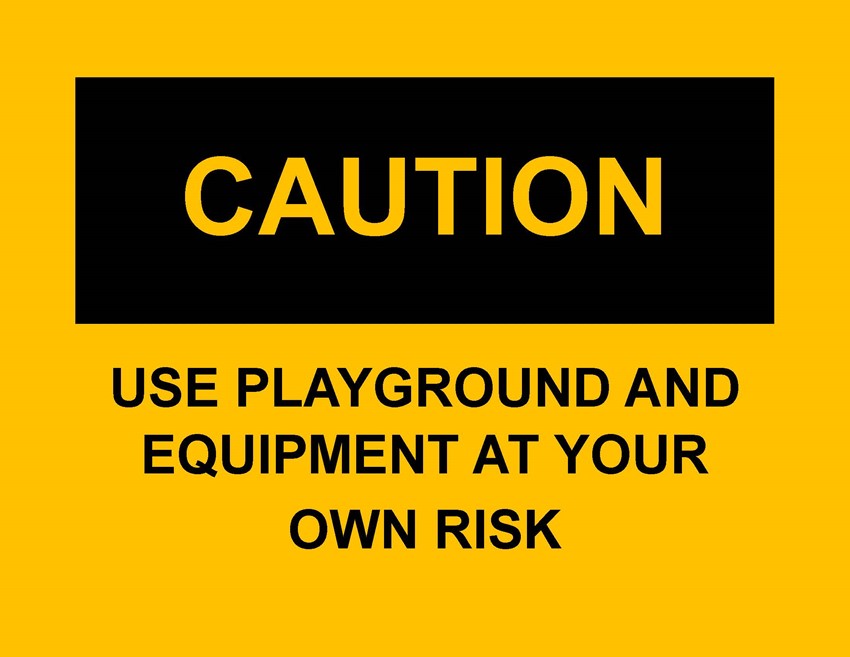 Winter Maintenance at Parks and Playgrounds
With winter fast approaching, it is important for residents to be aware that the Township of Essa does not provide for winter maintenance of its tennis courts, dog parks, playgrounds and sportfields.
Enthusiasts are encouraged to exercise caution when attending Essa's parks, sportfields  and playgrounds.
Commemorative Bench Program
The Township of Essa provides the Commemorative Bench Program as an opportunity for its residents to commemorate/honour loved ones and/or outstanding members of the community.  Your contribution to the Township's program is a thoughtful and unique way of honouring a special person or organization and contributes tremendously to the community.  Commemorative benches are $500.00 each, and that includes the bench and an engraved plaque.  You can place your Commemorative Bench at any one of Essa's parks.  To apply for a Commemorative Bench, you just need to fill out our form!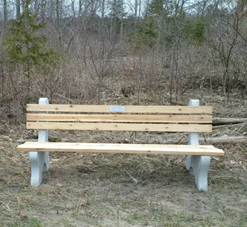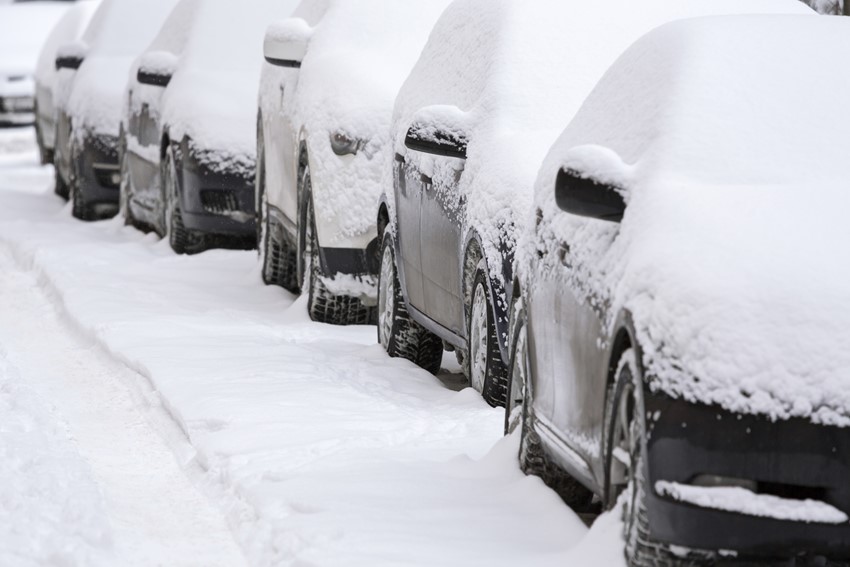 Parking Restrictions
The Township of Essa's on-street parking restrictions are in place from November 1 to May 1st each calendar year regardless of the presence of snow on the roads.  Vehicles are prohibited from parking on any street between the hours of 2:00am and 8:00am between November 1st and May 1st. 
As an additional reminder, vehicles are not permitted to be:
parked over a sidewalk
parked in front of a fire hydrant
parked in a designated Fire Zone
parked in a manner that restricts the flow of traffic
Parking in Essa is governed by our Parking By-law 2005-96, for information on parking residents are encourage to review Essa's Parking By-law.
Winter Road Maintenance Reminders!
Winter is coming.....that brings a change in temperature and weather conditions.  With the approach of winter weather conditions, the municipality would like to take this opportunity to remind residents of the following:
basketball nets are not permitted on road surfaces or boulevards - removing unnecessary items from the boulevard allows for snow to be removed from the road surface in a safe and efficient manner.
snow is not permitted to be pushed onto or across the road surface - doing this causes hazards and dangerous conditions to motorists.
The Township of Essa appreciates your cooperation!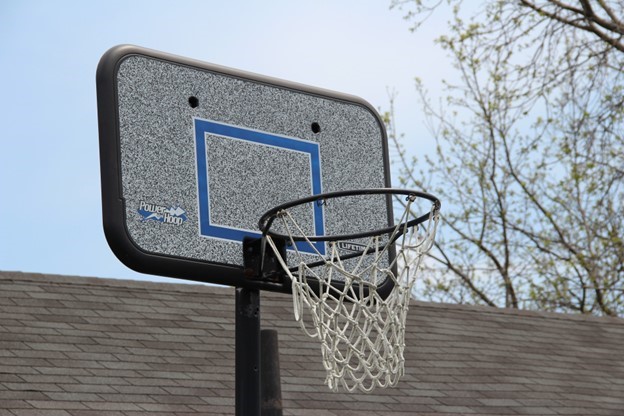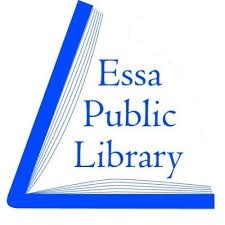 Library Info
Cozy up with Essa Public Library this winter. Essalicious is back November 2nd, an exciting in-person event which celebrates growing and eating local, including The Gardening Girl, Julia Dimakos, as the special guest speaker. Explore the library and children's programs this season, there is something for everyone. Visit our website for all the exciting details.
Our holiday hours are 10 a.m. – 1 p.m. Saturday, December 23, and Saturday, December 30, and the library will be closed on Monday, December 25, Tuesday, December 26, and Monday, January 1. Our digital library is always open 24/7 with a variety of resources you can access from anywhere. Check out cloudLibrary for e-books and audio books, Kanopy to stream movies and TV shows for all ages, and the Transparent Languages app to practice your language skills or learn a brand new one, including 12 Indigenous languages. For a full list of digital library items, as well as board games, puzzles, and kitchen library items, visit www.essa.library.on.ca.
Off Leash Dog Parks
The Township of Essa has two Off-Leash Dog Parks.  One at Wildflower Park in Angus located at 42 McCarthy Cres and the second one is in Thornton at 4256 7th Line. 
When using our Off-Leash Dog Parks residents are reminded of the following protocols:
you must poop and scoop to keep the parks clean for all users
dogs MUST BE LEASHED until they have entered the fenced-in off-leash dog park area
municipal parks, cemeteries and schools are NOT for dogs to be running at large
2024 Dog Licences
2024 Dog Licences are available as of November 6, 2023.  You can purchase your 2024 Dog Licence online.  Dog licences can also be purchased in person at the Administration Centre, located at 5786 County Rd 21 in Utopia.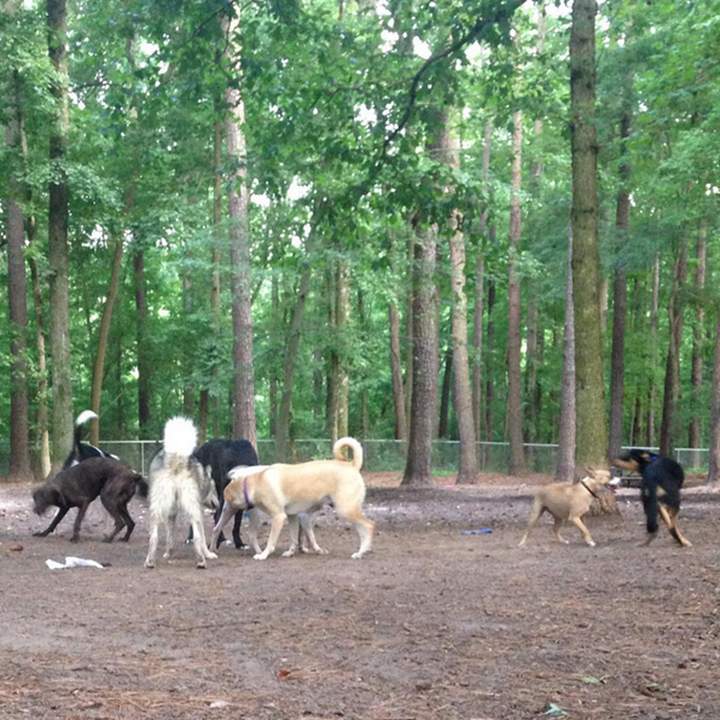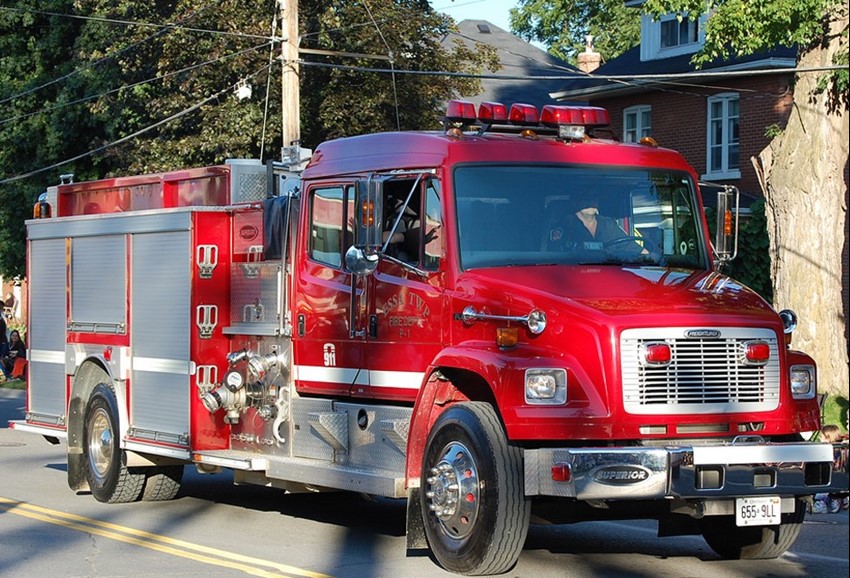 Superior Shuttle Tanker Accreditation
The Township of Essa Fire Department has received Superior Tanker Shuttle Accreditation from the Fire Insurance Underwriters achieving a continuous flow of over 2385 litres per minute or 525 gallons per minute.  This accreditation provides the opportunity for residents in the rural area of Essa Township within 8 km of a fire station to request to have their insurance premiums reviewed by their broker.  
Stay Informed
Essa Township provides a variety of opportunities for residents to stay up to date on important happenings in our communities.
Keep yourself and others informed and up to date with Alertable.  Check in advance for events, closures, restrictions, hazards and more. Know before you go. 
Follow us on Facebook.
Follow us on Twitter.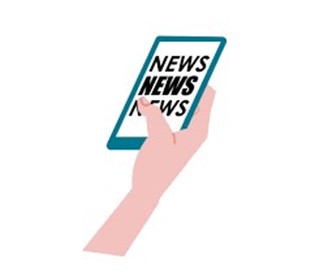 Are you looking for work in Simcoe County?
The County of Simcoe has created an interactive website where residents can search for jobs in Simcoe County as well as access other resources.
The Township of Essa posts all its employment opportunities on our Employment page as well as on the Work in Simcoe County website.